Top Class Headsets for Business Communications
The Impact ranges from Sennheiser attest to the need for a comfortable, dependable headset with excellent audio clarity and easy to use controls
Ensure excellent customer experiences with a line of premium audio tools for optimal comfort, easy call handling and rich, natural sound. Reliable, intelligent technologies filter out unwanted noise, enhance audio and boost your efficiency.
Enjoy excellent audio experiences and crystal-clear dialogue with microphones that filter out noise and enhance speech clarity
Reliability and Compatibility
Robust, reliable solutions designed to connect seamlessly across devices and systems and built to handle everyday use.
With intuitive audio technology that's easy to manage and gives you the benefits of both wired and wireless solutions.
View the Impact Headsets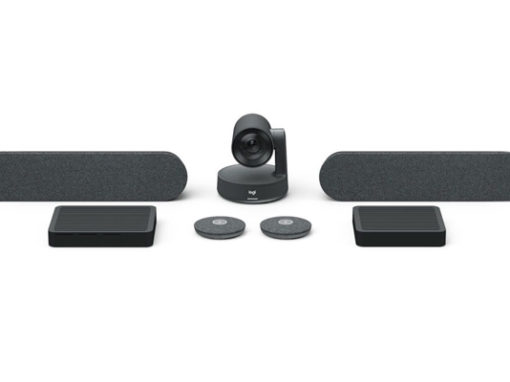 say loud colleagues are
their greatest distraction at work
use a headset or headphones
to maintain concentration
say noise cancellation is the
most important criteria when
evaluating a headset for use at work
listen to music while
working to enhance
concentration