Designed for the 25% of all professionals who spend more than half of their day away from their desk. Whether in the office, open workspaces, at home or on the go, we offer best-in-class audio quality that can adapt to any situation.
Enjoy a line of versatile audio solutions that work your way. Ensure flawless business calls and boost your concentration with headsets that offer Active Noise Cancellation and optimised music experiences.
Work flexibly across situations and locations, with portable headsets including hassle-free device compatibility.
Flawless communications in any environment thanks to microphones that enhance speech and eliminate background noise.
Ensure a sleek look and comfortable fit with contemporary, ergonomic designs developed to wear at work and on-the-go.
View the Adapt Headsets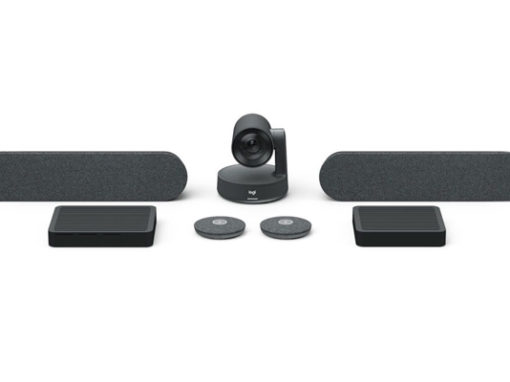 say loud colleagues are
their greatest distraction at work
of call centre or sales
professionals need to
walk and talk daily
uses a headset or headphones
during an average workday for
inbound and outbound calls
from their desk
would consider replacing
their headset for use at work
if it doesn't sit comfortably
on the ears or head